Need car finance? Bad credit? We Can Help
Call Today maybe we can help get  you on the road!
 Telephone 

01782 574 555
Finance and Get a New Car in 3 Simple Steps With Auto Accept Finance..
[one_half_last]
1.Fill In Our Application Form
2.Use one of our Supporting Dealers
[one_third_last]
3.Collect  Your New Car
[/one_third_last]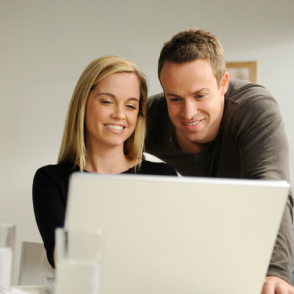 Complete our no-obligation, simple application form now!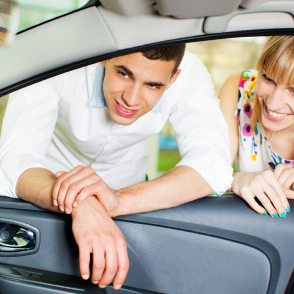 Our dealers have  a large range of cars in stock for you to look at!
[one_third_last]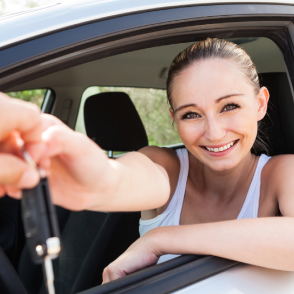 We make the process of buying a new car simple! No matter what your circumstances give us a call today…we can usually help!
[/one_third_last] [divider_line]
Even with bad credit history Car Finance is easy with Auto Accept Finance…
Are you suffering from a bad credit history? Need to Get Finance for a Car?
CCJs & Defaults?
Refused Credit?
Unemployed?
Arrears?
Bankruptcy?
IVA Arrangements?
No Credit History?
Cant Find the Right Car?
Fill in our an initial application form.
At Auto Accept Finance Specialise in providing vehicle finance for customers with low credit rating/bad credit history/no credit history. Our car finance bad credit service wants to help you today!
[one_half_last]

[divider_line]
Our Rates Are Affordable
We fully understand that a car is often a necessity and applying for finance can for many reasons be difficult. We also understand that regardless of your credit history you can still often afford the monthly payments. We help people with poor credit finance car finance.
Our Rates Are Competitive
Most People Assume that because they have a poor credit history that the the Finance Rates will be high! This is not true with Auto Accept Finance! We specialise in providing rates that reflect your circumstances but are also competitive.
[/one_half_last] [divider_line]

[one_half_last]

[/one_half_last] [divider_line]